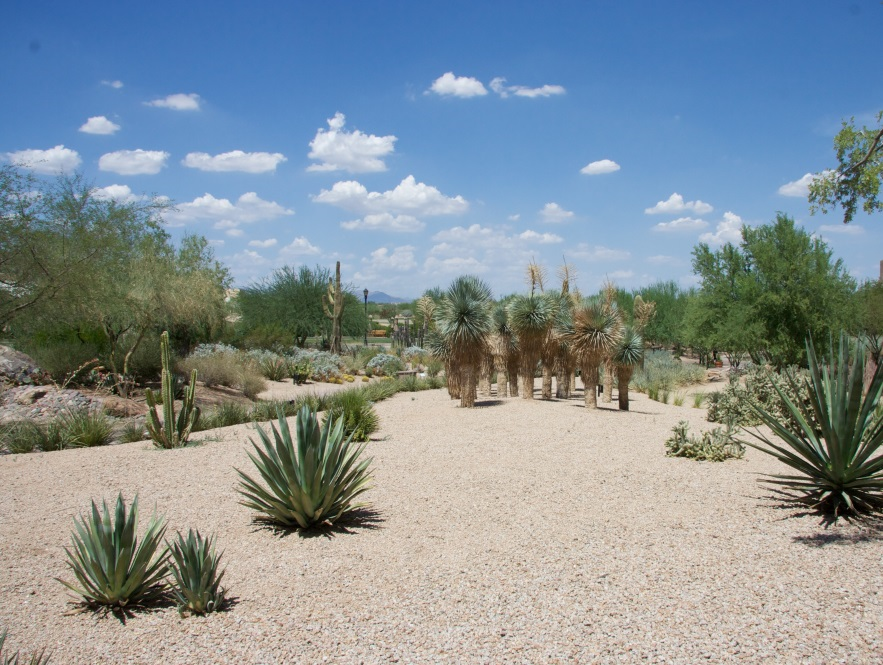 Welcome To A-1 Weed Control
Have weed problems? Save money, frustration and most importantly time. Keep your home or business rock landscape look clean and weed free. Call A-1 Weed Control, the industry leader in weed removal and prevention. We can handle any size area, from small residential rock desert landscaped yards, HOA common areas, commercial business complexes to large storage yards, A-1 carries environmentally safe and effective chemicals to get rid of weeds and keep them gone. We are locally owned and operated out of Gilbert AZ and for 20 years plus, we have been serving the East Valley; Chandler, Mesa, Gilbert, Fountain Hills, and surrounding areas. We specialize is treating gravel, rock and dirt areas to remove weeds and keep them from coming back.
Why A-1 Weed Control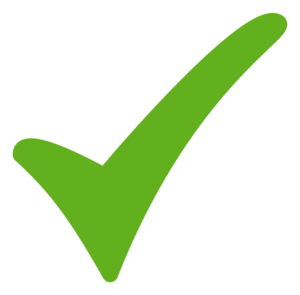 Reliable and Punctual Service you can trust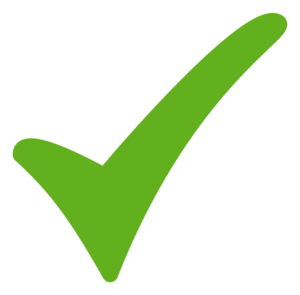 Family owned and operated for 20+ years.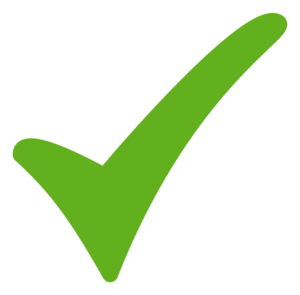 Pre-emergent (preventative) and Post-emergent (weed kill) herbicides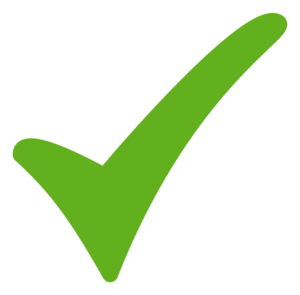 Licensed and Insured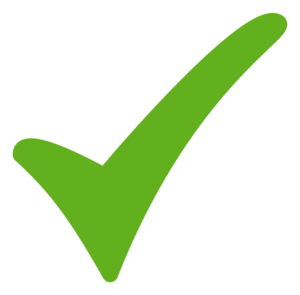 Residential Service Homes, Vacant Lots, HOA's, Apartment Complexes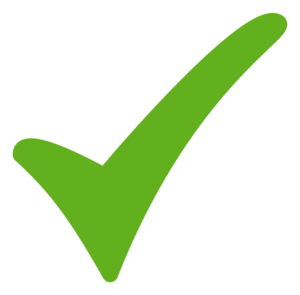 Commercial Service Business Complexes – Vacant Lots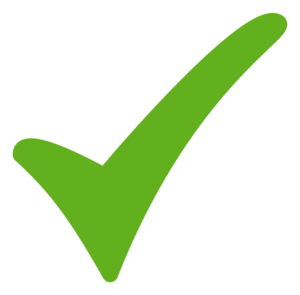 FREE Phone Estimates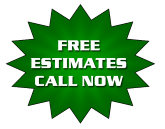 Contact Us
Phone: 480-832-4111
Email: info@a-1weedcontrol.com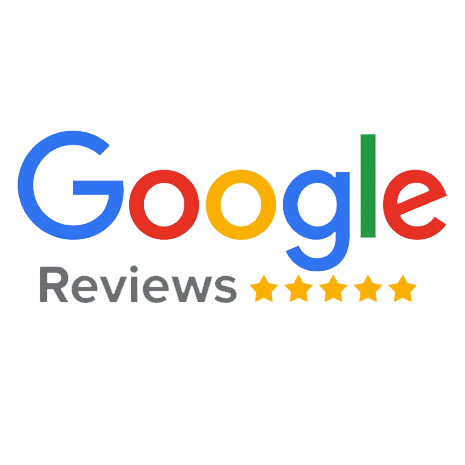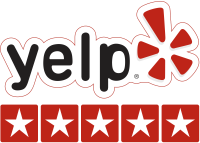 480-832-4111
Though we don't do landscaping, our services are available for landscapers too. If you're a landscaper, let us give you an estimate when you bid your next job with tough weeds!
A-1 Weed Control
Average rating:
4 reviews
Jan 24, 2018
Excellent Service
14 years ago I purchased a brand new home and that summer experienced a field of weeds. Luckily after that bad episode I discovered A1 Weed Control and haven't had any weeds since. Scott telephones me annually to set up an appointment for my weed control service. Kay
Nov 10, 2016
I couldnt be happier
A1 Weed Control has been the one and only source for handling our yard maintenance needs when it comes to weed control. Their services have always been of high quality and we are fully satisfied with their work over the years. What I like about A1 Weed Control is their products being safe to pets; yet still fully potent and effective to take care of all types of weed problems. The workers are always friendly and considerate of their customers; and it's always a pleasure to do business with them. One thing that I also appreciate is their commitment to keep our yard weed free through their yearly maintenance plan; as they are faithful to follow up with us yearly to make sure that our yards remain weed free throughout the whole year.

Overall, I would highly recommend A1 Weed Control to anyone who is looking for effective and high quality solutions to their unwanted weed growth problems.



Thank you Scott for your services throughout all these years and I hope business continues to do well!



L M
Nov 2, 2016
The Best
When we moved into our new house in 2002, our HOA had bylaws that had to be followed. One being that we had to maintain a weed free yard.

A neighbor told me that they used A-1 Weed Control and have been very happy with their service. So,we gave Scott Morehead a call and he has been taking care of our yard for almost 15 years now. Scott not only sprays the yard, he also makes sure no new weeds have appeared between sprayings.

We would recommend Scott and his crew to anyone who may need his service.
Nov 1, 2016
Great Service
We have used A-1 Weed Control for over 20 years. During this period of time, we have lived in 3 homes. We used A-1 for all 3 of our homes. They are the best for your weed control concerns.

We have used A-1 for pre-emergent application and for existing weeds. The pre-emergent kills all weed seed that blows into the yard during monsoon season without damaging existing plants. The pre-emergent will not affect animals, which we appreciate because of our dog. If any weeds do grow after the application, A-1 will take care of the weeds, free of charge, for one year. However, my experience has been very few weeds grow after the application has been done.

There was one period of time, we were selling our home, so we decided not to apply the pre-emergent. The home took longer to sell than we originally anticipated, and weeds grew at an alarming rate in our yard. We called A-1 and explained our situation to them. They came right out and put a weed killer on the existing weeds and then applied a pre-emergent. The existing weeds were gone in a day. The best part was none of the existing plants were damaged. We were so thankful they came right out and helped us that we have never skipped the application again.

We bought a new home and had the landscaping done right away. After the landscaping was completed, we had A-1 apply the pre-emergent to kill any weed seed that had been mixed into the landscaping rock. Then we had it reapplied after monsoon season was over. We did all this with no damage to any of our plants.

We hightly recommend A-1 Weed Control for all your weed control needs. Their customer service is excellent, the price is reasonable and they are a joy to work with.

LH