Mesa AZ Weed Removal
Are you receiving letters from your HOA about weeds in your yard? Call A-1 Weed Control today and never received another letter for weeds again. A-1 is locally owned and operated and has been serving Mesa AZ for more than 20 years. We have built long-lasting relationships in Mesa with home and business owners alike. A-1 Weed Control provides weed removal, control and prevention services in rock, gravel and Arizona desert landscaping. We use top-quality chemicals that are safe and kill weeds quickly. In addition we offer prevention services using pre-emergent that keeps weeds from coming back for up to a year. Call the name Mesa has trusted for over 20 years, A-1 Weed Control.
In Mesa A-1 Weed Control offers our services to businesses and residential properties. We service golf courses, apartment complexes, shopping centers, storage lots, homeowners associations and many more. A–1 also offers contract services to property management and landscape companies. A-1 will keep your Mesa Arizona business looking clean and weed free.
At A-1 Weed Control we are fully committed to providing Mesa AZ the best and safest products on the market, highest quality of service and on-time delivery. We are five star rated on Google, yelp and kudzu. Locally owned and operated means accountability, we guarantee we will do the job right. Call today for a free phone estimate for your Mesa home or business weed control needs.
Properties We Service In Mesa AZ
Residential/Commercial
Single Family Homes
Investment Properties
Rental Properties
Commercial Properties
Apartments in Mesa
Shopping Centers & Malls
Parking Lots
Golf Courses
Our Mesa Clients
Mesa Home
Mesa Realtors
Property Managers
Mesa Business
Landscapers
Government Agencies
Scheduling
One time clean ups
Reoccurring Services
Mesa Zip Code We Offer Weed Removal Services
85120, 85142, 85201, 85202, 85203, 85204, 85205, 85206, 85207, 85208, 85209, 85210, 85212, 85213, 85215, 85233, 85234, 85281, 85283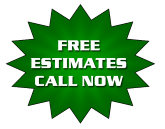 Contact Us
Phone: 480-832-4111
Email: info@a-1weedcontrol.com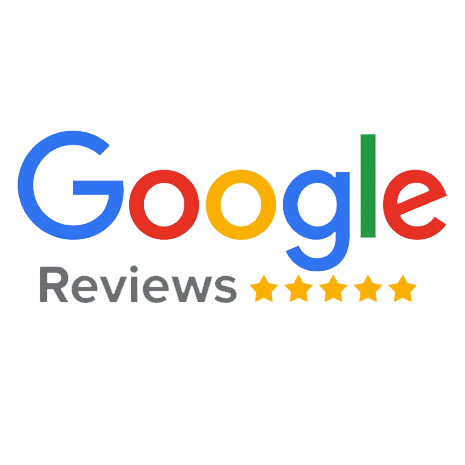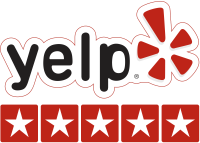 Weeds We Prevent In Mesa AZ
Here is just some of the weeds that A-1 Weed Control services kills, removes and prevents at Arizona homes and businesses; Ragweed, Nut Grass, Bermuda Grass, Winter Rye Grass, Johnson Grass, Ground Spurge, Filaree, Clover, Wild Carrot, Foxtail, Nightshade, Vine Weeds, Pigweed, Milk Weed, Russian Thistle(Tumbleweed), Hog Potato, Prostate Spurge, London Rocket, Bull Thistle, Desert Broom, Crabgrass, Sow Thistle.
480-832-4111
---
We value your feedback and would love to hear about your experience with us. Please take a moment to leave a review and share your thoughts with others.
13 reviews on
Worked us in on short notice....A-1 indeed!
Great service I've been using for years to kill weeds and stop new ones from growing. Highly recommend!
Very friendly, responsive and effective. Excellent service. We are extremely pleased with this company and the results of their weed control techniques. And their prices are very reasonable. That's another plus.
If you have weeds in your yard, you need to give these guys a call. They offer a 6 month or 1 year guarantee depending on the time of year and come back to take care of any weeds if they come up! Responsive and well priced.
Been using A1 and Scott for about 20 years. Always does a great job, always fairly priced, always on time, and always very personable. Have recommended A1 to several friends and they are now long time clients as well. Wouldn't even think of using anybody else. Do yourself a favor and call them for your weed control issues.
I have been dealing with Scott at A-1 Weed Control for 5 years now in Leisure World, Mesa AZ and I must say, the service is always great, fast and friendly. They do a fantastic job and provide you with the service they promise. The price is very reasonable. The crew takes care of your property like it was their own. We have never had to call him back for any issues because, he does it right the first time! If you are looking for a reliable, friendly and fare price A-1Weed control is the only company to call. Great job.........
I have had A-1 Weed control for approx 3 years now. And they do a super professional job. I get weed kill and weed prevention, and it makes all the difference in the world. They do an excellent job, and if you have any issue they are super responsive and take care of their customers. Priced well and super responsive !!!