Weed Removal Gilbert AZ
A-1 has been offering weed control, removal and prevention to Gilbert Arizona homeowners for over 20 years. We have established ourselves as a trusted name in the industry. We are locally owned and operated out of Gilbert Arizona. Our team here at A-1 Weed Control is committed to offering the highest level of customer service, quality products and on-time delivery of services. We treat rock, gravel and dirt Arizona desert landscaping for pesky unwanted weeds. We also offer preventative services using industry-leading safe pre-emergent products. Gilbert AZ home and business owners have trusted us for over 20 years, we carry a five star rating on yelp, Google and kudzu. Call the company Gilbert Arizona residents trust, A-1 Weed Control.
Our weed control services are not just limited to residential properties. We service Gilbert's golf courses, industrial complexes, malls, office complexes and apartments. A–1 Weed Control also offers vendor services to homeowner associations, landscape and property management companies.
Are you receiving letters from your HOA? Call A-1 and never receive a letter for weeds in your gravel desert landscaping ever again. Locally owned and operated means accountability, call A-1, an established Gilbert company, that has been satisfying our customers for over 20 years. Call today for a free phone estimate.
Zip Code We Offer Weed Control In Gilbert AZ
85142, 85204, 85206, 85209, 85212, 85225, 85233, 85234, 85249, 85286, 85295, 85296, 85297, 85298
480-832-4111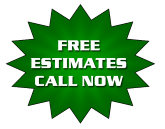 Contact Us
Phone: 480-832-4111
Email: info@a-1weedcontrol.com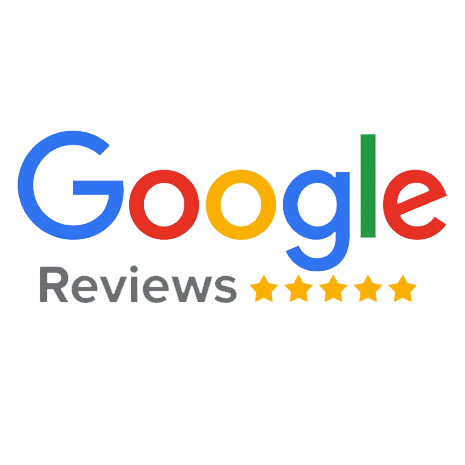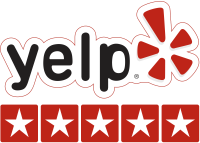 Our Gilbert AZ Clients
HomeOwners
Gilbert Realtors
Property Managers
AZ Business Owners
Landscapers
Government Agencies
Scheduling
One time clean ups
Reoccurring Services
A-1 Weed Control
Average rating:
1 reviews
Jan 23, 2017
Best Gilbert Weed Control
I've been using Scott from A-1 weed control for about 12 years and I have never had a problem.......IT WORKS!!!!!!!!!