Our Services
Do you have weeds coming up in your desert rock landscape? You've gone to the store and bought weed killer, spent hours spraying every weed in sight just to find that a few weeks later you have a whole new set of weeds to kill. A-1 Weed Control kills not just the weeds you can see, but also the seeds that have not emerged yet. We spray your entire rock or dirt areas with our pre-emergent that keeps weeds from growing back for up to a whole year.
Properties We Service
Residential/Commercial
Single Family Homes
Investment Properties
Rental Properties
Commercial Properties
Apartments
Shopping Centers & Malls
Parking Lots
Golf Courses
Our Clients
Home Owners
Realtors
Property Managers
Business Owners
Landscapers
Government Agencies
Scheduling
One time clean ups
Reoccurring Services
Arizona Weeds We Git Rid Of
Here is just some of the weeds that A-1 Weed Control services kills, removes and prevents at Arizona homes and businesses; Ragweed, Nut Grass, Bermuda Grass, Winter Rye Grass, Johnson Grass, Ground Spurge, Filaree, Clover, Wild Carrot, Foxtail, Nightshade, Vine Weeds, Pigweed, Milk Weed, Russian Thistle(Tumbleweed), Hog Potato, Prostate Spurge, London Rocket, Bull Thistle, Desert Broom, Crabgrass, Sow Thistle.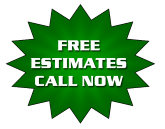 Contact Us
Phone: 480-832-4111
Email: info@a-1weedcontrol.com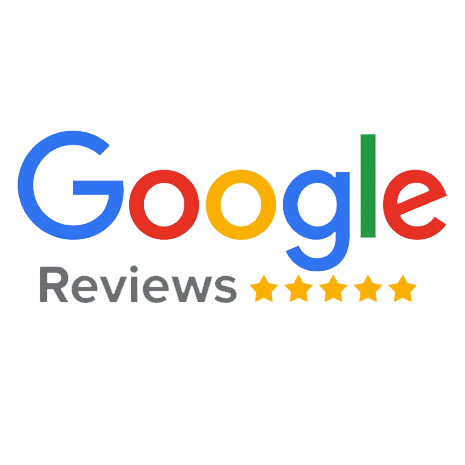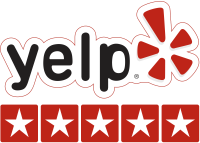 A-1 Weed Control weed removal services are available in the fallowing cities and surrounding areas: Ahwatukee, Gilbert, Mesa, Tempe, Chandler, Sun Lakes, Higley, Queen Creek, Apache Junction, Gold Canyon, and Fountain Hills, Arizona.
A-1 Weed Control
Average rating:
1 reviews
Nov 2, 2016
Best weed control
We have been using A-1 Weed Control for our personal home as well as for several of our rental properties for well over 10 years. We have always found them to be reliable, efficient, professional as well as reasonably priced. If the weeds come back--which may happen depending on the rain--they always stand behind their one year guarantee with no hassles and no worries on our part. Scott (the owner) is very honest and professional and a man of his word. The service is truly exceptional and we will never use anyone else to fight those pesky weeds!!! We highly recommend their service and business.