Contact Us
Phone: 480-832-4111
Email: info@a-1weedcontrol.com
Address: 4301 E Douglas Ave Gilbert, AZ 85234
Hours: Monday – Friday 9:00 AM – 5:00 PM
About Us
A-1 Weed Control is a family owned and operated company since 1997. We apply pre emergent (weed prevention) and weed kill to granite and dirt landscaped areas of residential homes, commercial properties, and vacant lots. We service the East Valley, and Fountain Hills. We give 6 and 12 month guarantees to kill any weeds that might emerge in areas that we have treated, at no charge.
I started this company because I enjoy people-getting to know them and assisting them in their problems. A-1 Weed Control specializes in this one area of business and uses the best and newest chemicals available. We know what we are doing. After we initially spray your yard should there be any weed problems we are prompt to take care of them with a well-trained staff.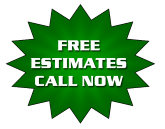 Contact Us
Phone: 480-832-4111
Email: info@a-1weedcontrol.com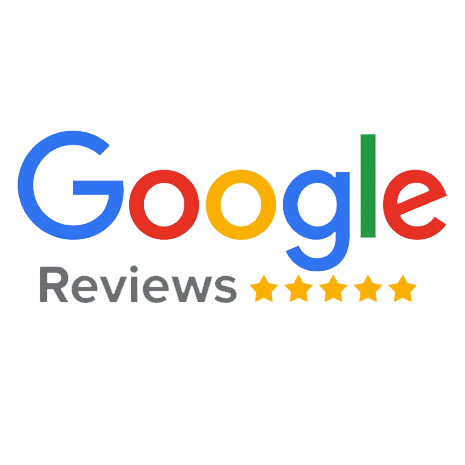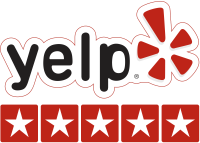 A-1 Weed Control weed removal services are available in the fallowing cities and surrounding areas: Ahwatukee, Gilbert, Mesa, Tempe, Chandler, Sun Lakes, Higley, Queen Creek, Apache Junction, Gold Canyon, and Fountain Hills, Arizona.
---
We value your feedback and would love to hear about your experience with us. Please take a moment to leave a review and share your thoughts with others.
13 reviews on
Worked us in on short notice....A-1 indeed!
Great service I've been using for years to kill weeds and stop new ones from growing. Highly recommend!
Very friendly, responsive and effective. Excellent service. We are extremely pleased with this company and the results of their weed control techniques. And their prices are very reasonable. That's another plus.
If you have weeds in your yard, you need to give these guys a call. They offer a 6 month or 1 year guarantee depending on the time of year and come back to take care of any weeds if they come up! Responsive and well priced.
Been using A1 and Scott for about 20 years. Always does a great job, always fairly priced, always on time, and always very personable. Have recommended A1 to several friends and they are now long time clients as well. Wouldn't even think of using anybody else. Do yourself a favor and call them for your weed control issues.
I have been dealing with Scott at A-1 Weed Control for 5 years now in Leisure World, Mesa AZ and I must say, the service is always great, fast and friendly. They do a fantastic job and provide you with the service they promise. The price is very reasonable. The crew takes care of your property like it was their own. We have never had to call him back for any issues because, he does it right the first time! If you are looking for a reliable, friendly and fare price A-1Weed control is the only company to call. Great job.........
I have had A-1 Weed control for approx 3 years now. And they do a super professional job. I get weed kill and weed prevention, and it makes all the difference in the world. They do an excellent job, and if you have any issue they are super responsive and take care of their customers. Priced well and super responsive !!!