Contact Us
Phone: 480-832-4111
Email: info@a-1weedcontrol.com
Address: 4301 E Douglas Ave Gilbert, AZ 85234
Hours: Monday – Friday 9:00 AM – 5:00 PM
About Us
A-1 Weed Control is a family owned and operated company since 1997. We apply pre emergent (weed prevention) and weed kill to granite and dirt landscaped areas of residential homes, commercial properties, and vacant lots. We service the East Valley, and Fountain Hills. We give 6 and 12 month guarantees to kill any weeds that might emerge in areas that we have treated, at no charge.
I started this company because I enjoy people-getting to know them and assisting them in their problems. A-1 Weed Control specializes in this one area of business and uses the best and newest chemicals available. We know what we are doing. After we initially spray your yard should there be any weed problems we are prompt to take care of them with a well-trained staff.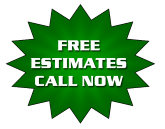 Contact Us
Phone: 480-832-4111
Email: info@a-1weedcontrol.com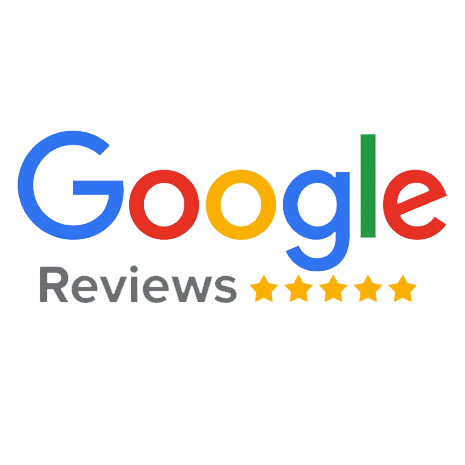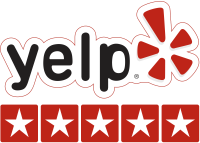 A-1 Weed Control weed removal services are available in the fallowing cities and surrounding areas: Ahwatukee, Gilbert, Mesa, Tempe, Chandler, Sun Lakes, Higley, Queen Creek, Apache Junction, Gold Canyon, and Fountain Hills, Arizona.